bookish tags
guest post
Disney Book Tag by Selena
9:03 AM
Today we are hosting Selena from Life of A Random . Selena is a sophomore in college (not by choice. she was dragged) studying the ins ...
Today we are hosting Selena from
Life of A Random
. Selena is a sophomore in college (not by choice. she was dragged) studying the ins and outs of graphic design. She has a complicated relationship with it. When she relaxes, she blogs, reads, stuffs her face with chocolate, and doesn't design. She also recently changed her name on the net from Skylar Finn to Selena. Obviously because when she becomes rich and famous she wants to be known by her real name. Duh.
~*~
Heyyy, Selena here. A completely awesome person (she hopes) who's popping in to guest post. :D I haven't actually been nominated for this tag BUT I have come to guest post. And a tag is how I shall talk books with you.
Note: The Disney Book Tag was originally created by the booktuber Katy from Katytastic.
- a character who is out of their element, a "fish out of water."
I'd have to say Callum from Reboot by Amy Tintera. In a world where people who have died are rebooted into robotic semi-humans and the longer you're dead the stronger you are, Callum is completely out of his element with his 22 minutes of deadness (yes, that's a word). He's not just bad at doing what reboots are supposed to do. He sucks at it. He never would have survived without the main character Wren.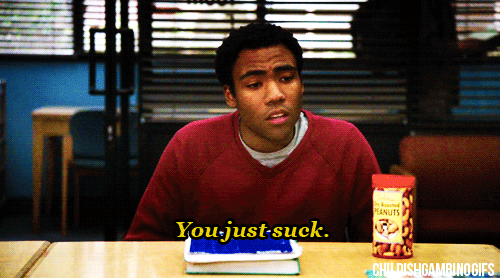 - a character who goes through a major transformation.
Audrey (from Finding Audrey) has extreme social anxiety because of different things-- her personality, bad experiences, etc. But in the course of the book, she loses a lot of that anxiety and becomes much more confident and carefree. I love this book! (BUT as a socially anxious person myself, I don't think it's realistic that Audrey got over it so fast. I still love the book though :) )
- a book with an eclectic cast of characters.
The Raven Boys. If you haven't read this book yet, you need to. It's still my favorite out of the whole series. A big reason for that is probably because it's the book where the reader meets all the characters for the first time. And these characters are all so different from people you meet in real life, yet they are still so real. One of my favorite cast of characters ever.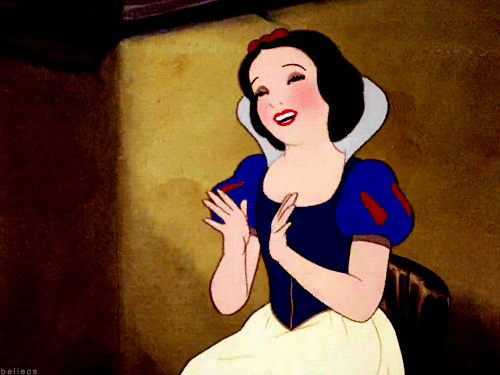 - a book that put you to sleep.
Probably Rules of the Road by Joan Bauer. It's about a girl who is basically a shoe prodigy, which means that she knows everything about shoes. She basically breathes shoes. And she goes on a road trip with her cranky boss lady to save the shoe store. When I first saw it, I thought it would be funny and quirky, but the writing style didn't really contribute to that feel.
- a character who had something traumatic happen to them in childhood.
City of Bones has quite a few characters that could probably fit this, but I'm going to go with Jace. Let's be real. All the bad things have happened to Jace. It's a wonder he didn't end up with a lot more mean and a lot less sarcastic banter.
- a beast of a book (a big book) that you were intimidated by, but found the story to be beautiful.
I was a little (read: a lot) hesitant about The Help when I first saw it. It's huge. I'd also watched the movie first and, while I really loved the movie, it came across as a story that could be boring to read. It wasn't boring at all though.
No, there isn't any heart-attack-inducing action, but the story is beautiful because it's not just about the struggles of the help in the South but also about three women finding themselves. That might be a corny way of putting it, but that's what happened and that's what drew me into the story.
- a character who gets their wish granted, for better or worse.
Katie, the main character from Seconds (a graphic novel), basically makes wishes all the time which makes sense since that's kind of the whole plot mover for the book. The wishes end up with bad and good consequences, but the ways in which they happen are super cool (and the artwork is amazing).
- a character who pretends to be someone or something they are not.
I can't name how many times Cat Royal disguised herself as someone else. I'm pretty sure it's not even just a yearly thing… more like monthly. The Cat Royal Adventures series is kind of in the tough slot of almost middle-grade and almost young adult. The main character is middle-grade age, but the plot and the dialogue read like YA to me. Cat is so feisty and brave. Even though she's 5 or 6 years younger than me I'd be happy to pull off half the stuff she does. You know, theoretically.
- a book with characters you wish would come to life.
This is a really, really hard question. I don't think I read a lot of books and think "Man, I wish they would come to life." I guess I just like them and their hazardous worlds contained within pages. If I had to choose (from my most recent reads), it would be The Heroes of Olympus characters. (I get to choose a series because all the characters in book 1 are pretty much in all the books ;) ) I guess I'd like to see Percy Jackson and Jason in real life and see if they really look as heroic as they're described.
Nope, I'm not crushing on either of them. I can't crush on Percy because it would feel weird to me because I started reading about him when he was like five (minor exaggeration, peoples) so he's more like a younger cousin that I'm proud of. And Jason's not my type. He's all buzz cut and stoic (not that there's anything wrong with that. You do you, Jason). And there's just a lot of the majorly kick-butt goddesses that I need to see.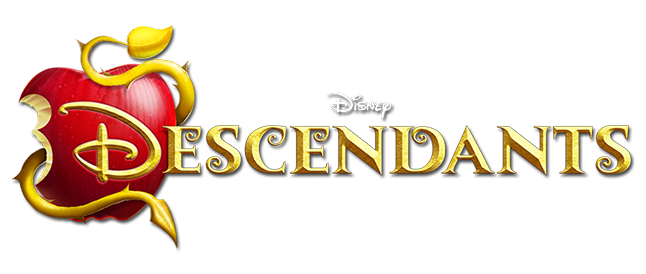 - your favorite villain or morally ambiguous character.
Ignifex from Cruel Beauty. SO. MUCH. LOVE. Need I say more? I think when I read Cruel Beauty it was the first time I loved the love interest sooo much more than the main character. I have a thing for broken characters who try. It breaks and grabs my heart at the same time. At this point, I know Ignifex was the villain but my heart says he was the hero.